I love helping people relax, and after having run my own business I know how important it is to set boundaries and let go. Here you will find inspiration, tips, ideas and insights gained from my experience helping people to relax.
And as a qualified Relaxation therapist, Reiki teacher and practitioner, Dowsing, Qigong and Feng Shui practitioner… you are in good hands!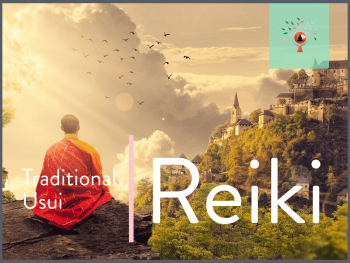 REIKI: HEALING AND SPIRITUAL GROWTH
Reiki is a healing AND a personal development system. It is about connecting to your divine source, the all-knowing part of you that allows for balance, harmony and peace.