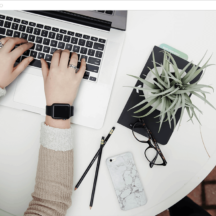 If you would like to collaborate with me, please get in touch...
I would love to help you, please get in touch...
Hi Stranger, I'd love to work with you, please fill in your deets and I'll get back to you
Join us on a serenity seeking journey
I promise to only send the good stuff!
New Courses
Guided meditations
Lots of fun tips & advice
Special Promos
Basically, all you're interested in! 
We use cookies to allow us to better understand how the site is used. By continuing to use this site, you consent to this policy. Click to learn more