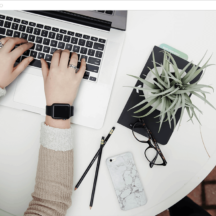 If you would like to collaborate with me, please get in touch...
I would love to help you, please get in touch...
Hi Stranger, I'd love to work with you, please fill in your deets and I'll get back to you
Calm Your Chaos with Meditation - Your free guide on how to de-stress & ignite your inner light with only 1% effort every day
I promise to only send the good stuff!
The *1% better every day formula:
-proven method for reducing stress and becoming healthier
*How to use the 1% formula to work with your hara energy centres
*And So Much More...
We use cookies to allow us to better understand how the site is used. By continuing to use this site, you consent to this policy. Click to learn more