Here are my favourite guided meditations to help you find harmony and balance. Focusing on using your Hara Energetic Centres you will discover greater clarity on your purpose on Earth and your personal mission and values. Find your inner serenity as you grow and become more powerful within yourself.
Enjoy the journey...
"These are three Hara centres which are
found two inches below the navel; heart and head.
The head is the furtherest energy centre – when you are furthest from your soul you are in the head. When you are close to your being you are in the heart. When you are at the very core of your being you are in the Hara.
And only through the Hara fear disappears. Only through the Hara do you live for the first time authentically, sincerely, with no fear. And that life needs to be lived! " - Osho
Feel & strengthen your hara energy centres with this meditation.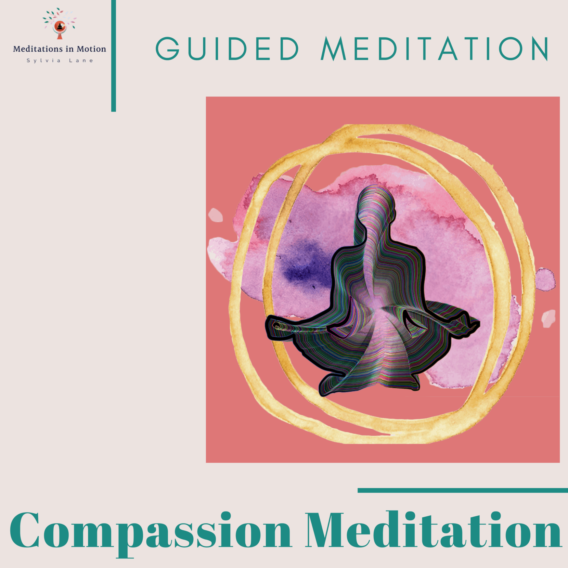 Develop a deeper capacity for compassion towards yourself and others.
"Ultimately, the reason why love and compassion bring the greatest happiness is simply that our nature cherishes them above all else. The need for love lies at the very foundation of human existence. It results from the profound interdependence we all share with one another. However capable and skillful an individual may be, left alone, he or she will not survive. However vigorous and independent one may feel during the most prosperous periods of life, when one is sick or very young or very old, one must depend on the support of others." - His Holiness the Dalai Lama
Closed Fist Relaxation Meditation
Relax and release tension from your body.
If you want to experience the health benefits of relaxation, you need to do more than lounge on your couch watching TV. You're looking for deep relaxation, the kind where your mind stops running and your body is free of tension.
Get your 'Home Day Retreat' Guide
I promise to only send the good stuff!
*Full day planner for a retreat day at home
*Recipes
*DIY Beauty Treatments
*Guided meditations
*and more
Basically, all you're interested in! 
We use cookies to allow us to better understand how the site is used. By continuing to use this site, you consent to this policy. Click to learn more