Growing your business whilst keeping your sanity.


Tips, tutorials, and inspiration to help you grow your business, combined with stress relief techniques and energy clearings to keep your business going strong.
What's the point in working hard to grow your business only to end up burnt out, exhausted and even potentially ill. Here we dive in how to grow your business but still set personal boundaries. I help you to work with the universe to allow energies to flow freely into your business.
Chaos calming techniques from Meditation, Reiki and Qigong to keep you calm and focused along with Dowsing and Feng Shui to keep your energies clear and flowing.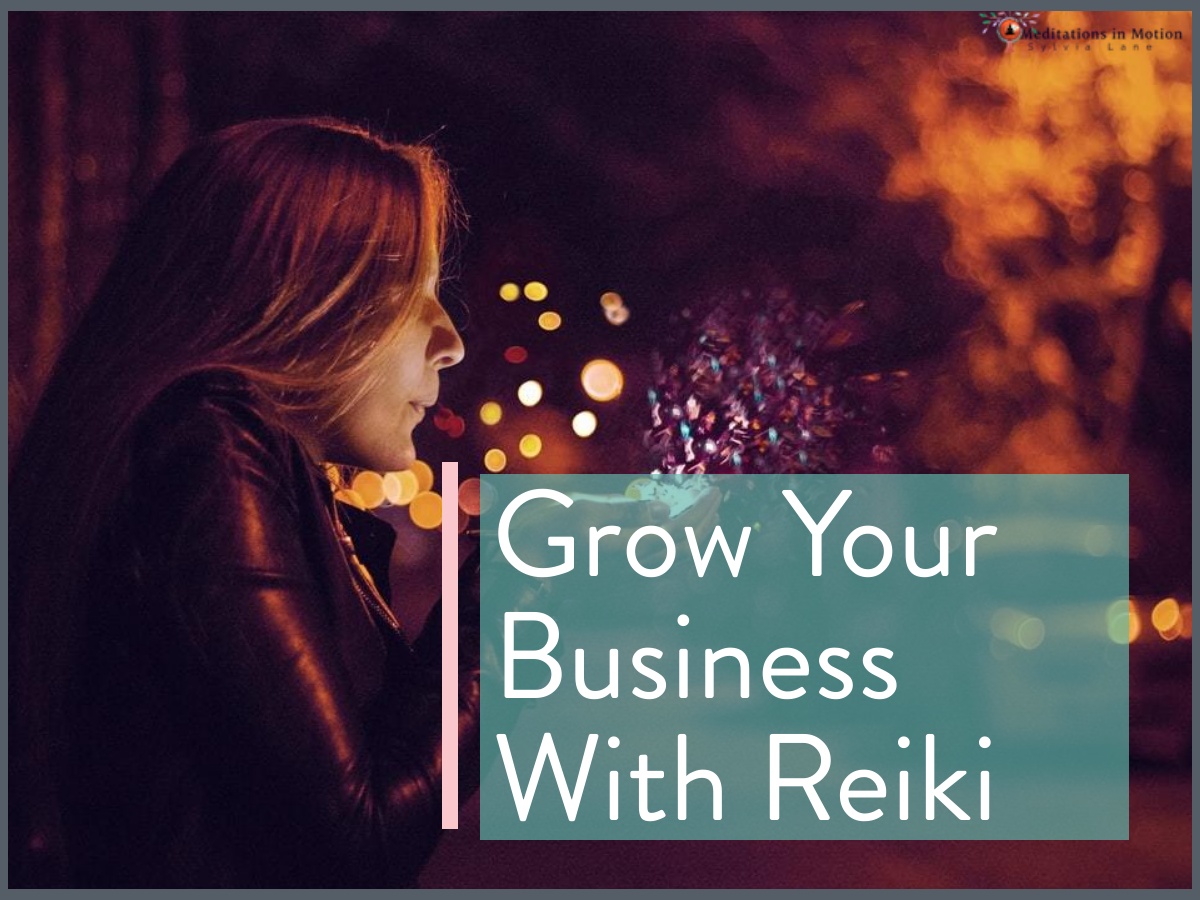 Grow Your Business With Reiki
To grow your business, you need to grow as a person. One of my business coaches once told me that there are 2 things that will skyrocket personal growth: Having children and having a business. Reiki is a beautiful tool to help you grow as a person, gives you greater clarity around the direction you […]
Calm Your Chaos with Meditation – Your free guide on how to de-stress & ignite your inner light with only 1% effort every day
I promise to only send the good stuff!
The *1% better every day formula:
-proven method for reducing stress and becoming healthier
*How to use the 1% formula to work with your hara energy centres
*And So Much More…
We use cookies to allow us to better understand how the site is used. By continuing to use this site, you consent to this policy. Click to learn more