Growing your business whilst keeping your sanity.


Tips, tutorials, and inspiration to help you grow your business, combined with stress relief techniques and energy clearings to keep your business going strong.
What's the point in working hard to grow your business only to end up burnt out, exhausted and even potentially ill. Here we dive in how to grow your business but still set personal boundaries. I help you to work with the universe to allow energies to flow freely into your business.
Chaos calming techniques from Meditation, Reiki and Qigong to keep you calm and focused along with Dowsing and Feng Shui to keep your energies clear and flowing.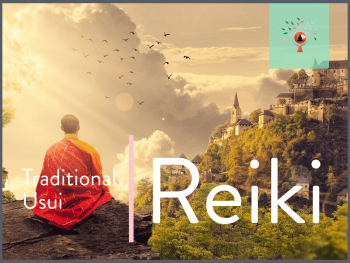 REIKI: HEALING AND SPIRITUAL GROWTH
Reiki is a healing AND a personal development system. It is about connecting to your divine source, the all-knowing part of you that allows for balance, harmony and peace.