A chaotic mind can challenge even the most dedicated meditator to find stillness.
Come relax in an hour-long
 Meditation in Motion  class where you will be able to calm your chaos.  
Classes held weekly on Monday nights, excluding public holidays
WHAT IS QI GONG?
Qi gong is the ancient art of longevity that has existed for over 6000 years.  It consists primarily of meditation, relaxation, physical movement, mind-body integration and breathing exercises. 
Qi (pronounced Chi) is the energy or life force of the human body that travels through energetic pathways (meridians) of the body and connects to the life force of the universe.  It has also been translated as vital energy, or the breath of life. 
Qong is a term that describes the work that is needed to achieve a skill.  Gong can also be translated as training, mastery or self-discipline.  In other words, Qi gong is the mastery of the life force traveling through our body that connects us to our universal life source energy.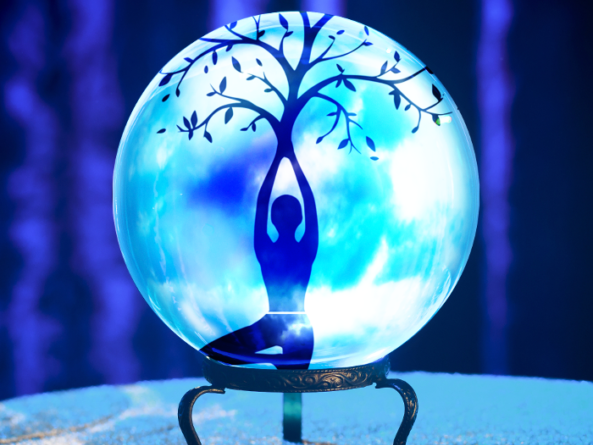 When we have a blockage of Qi, or the pathway is disturbed, this can cause sickness (both physical and emotional) and eventually shortness of life. Qigong is a conscious practice where each individual takes personal responsibility to balance and harmonize their vital energy – reducing stress, increasing health and vitality as well as developing spiritual perception and awareness. Qigong literally is working with the energy of life.
Each class begins with a gentle Qi Gong session suitable for all fitness levels. After integrating movement with the breath and visualisation we finish the class with a seated meditation. Chairs provided.
Monday Nights.
7-8pm
(excluding Public Holidays )
***PLEASE NOTE: ALL CLASSES HAVE BEEN CANCELLED UNTIL THE 20TH APRIL 2020
Moonah Room
Grovedale Community Hub
45 Heyers Rd, Grovedale
(enter from rear carpark, turn left down 1st corridor, we are in the end room on the left).
Bring some water and wear loose comfortable clothing. You may also want to bring something warm to put on during the meditation.
Join us on a serenity seeking journey
I promise to only send the good stuff!
New Courses
Guided meditations
Lots of fun tips & advice
Special Promos
Basically, all you're interested in! 
We use cookies to allow us to better understand how the site is used. By continuing to use this site, you consent to this policy. Click to learn more