Courses, Teachings and Guided Meditations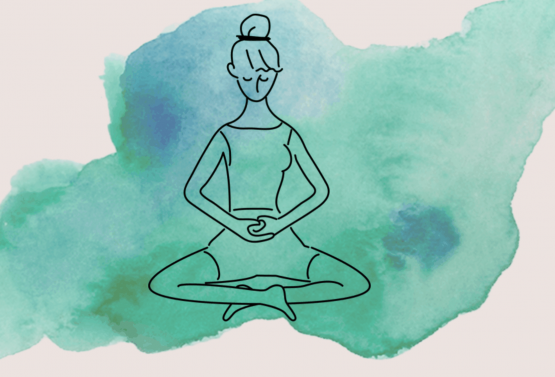 Reiki 1-3
The system of Reiki is about self empowerment. The more work a person does on himself, the clearer the meridians will become and the healthier and calmer life will be.
Happy Haras for a Happy Life
A step-by-step Hara Program with clear, concise instructions to help you empower yourself to achieve harmony and balance within your own life. Based on tried and true techniques passed down through healing traditions, you can now learn how to listen to your inner voice and become the legend in your life.